Off the shelf doesn't have to be a compromise
Two decades living and breathing this industry. We've seen it all but we're still hungry.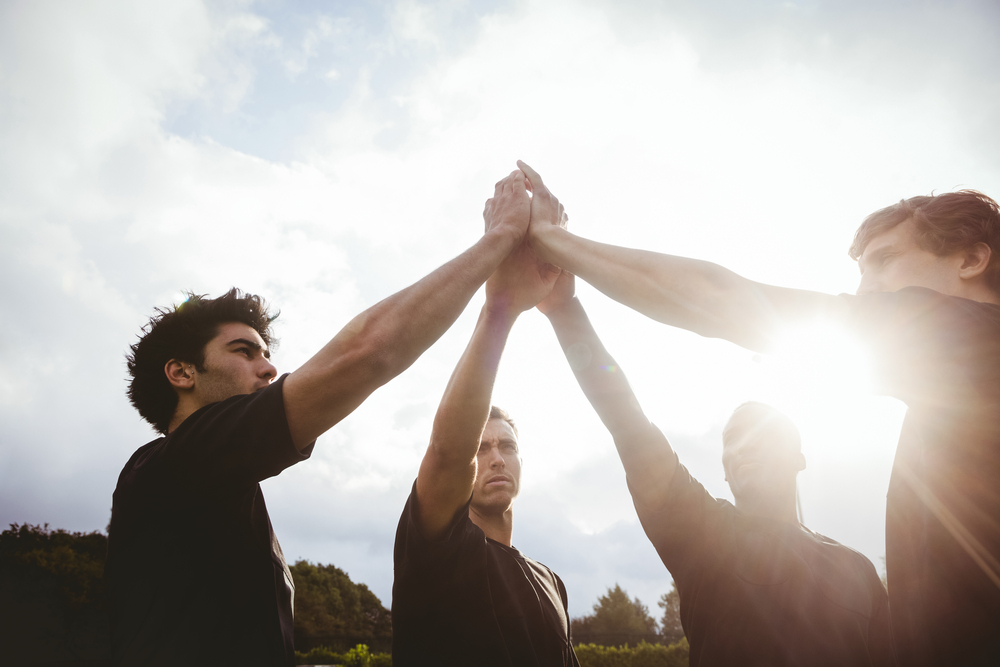 Cross-Pollination of Functionality

For the price of an 'off-the-shelf' product, you will get a tailored solution to match your exact needs.

By our very existence, we are naturally flexible. Because we partner with a multitude of leisure businesses, it means we get to share knowledge, experience, functionality and trends from several leisure sectors.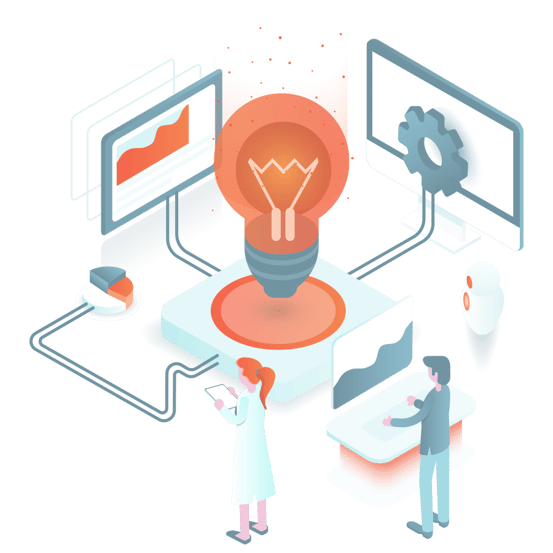 Ethos
A WORD FROM OUR MD
Having managed several Leisure facilities (back when Facebook was some student's crazy idea) I recognised first-hand how essential having an approachable business and personable team was. When I started my software business (back in 1995), I wanted Ez-Runner to be approachable, full of passion, and work with our clients like it was their own company.
Our clients are our partners. It's this close working relationship that allows us to grow together.
I am very proud to see where we started (on my own with two cats for company) to where we are today. With over 600 clients worldwide, a totally in-house Development team, and an ever-evolving solution that takes advantage of the latest technology out there in the market.

EZ-Runner is a subsidiary of Constellation Software Inc. and operates within the Jonas Software Division.

Jonas Software operates over 100 independently managed software companies around the world, providing them with the strategic guidance and financial security required to be leaders within their respective markets. With our roots formed in the Construction and Club Management markets, our reach has grown extensively within the Hospitality and Industrial verticals, and today we are proud to be supplying industry-leading enterprise management software and related services to over 30 vertical markets.