Who are we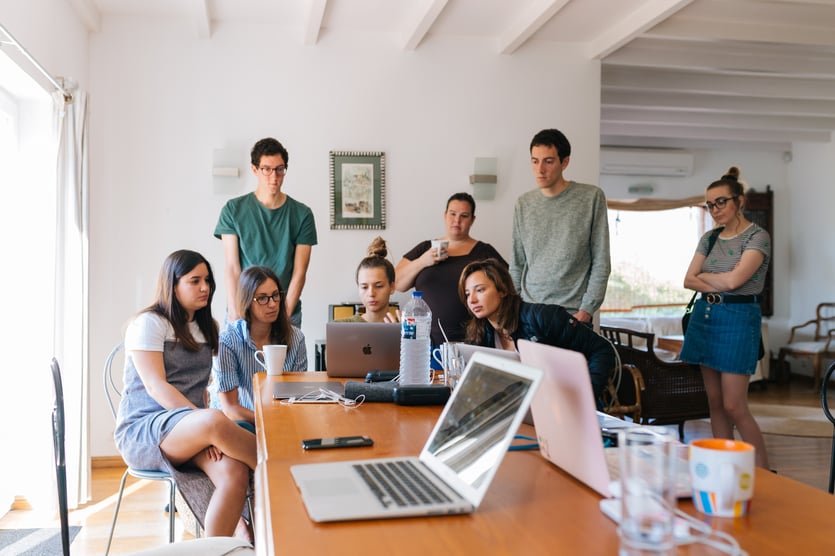 One of the secrets to our success at Ez-Runner is that for the price of an 'off-the-shelf' product you will have a tailored solution to match your exact needs. By our very existence we are naturally flexible. Why? Because we supply our solution in a multitude of sectors. Never compromise your needs, Ez-Runner can be moulded to your specific requirements.
Being Flexible and adaptable is a key ingredient to the Ez-Runner solution. It naturally allows our system to evolve and grow as your need do. It truly is the perfect way to complement your ever evolving business.

Using Ez-Runner Guarantees you Never Stand Still.
---
---
A message from our MD
Having managed several Leisure facilities (back when Mark Zuckerberg was still in school) I recognised first-hand how essential having an approachable business and personable team was. When I started my software business (back in 1995), I wanted to make sure that this approach was what I wanted my business to be recognised for. As cheesy as it may sound, our clients are our partners. It's this close working relationship that allows their business to grow, and in turn evolve the Ez-Runner products, which allows their business to grow, and so the cycle goes on.
When I was a centre manager there was nothing worse than having to 'call back tomorrow' when you were at your busiest. I made sure right from the start that our Support is offered all year round – real people 8am through to 10pm, 365 we're here for you.
I am very proud to see where we began (on my own with two cats for company) to where we are today. We have over 600 clients world-wide, a totally in-house Development team, and a ever evolving solution that takes advantage of the latest technology out there in the market.
Be it using our tablet prospecting for outreach or booking trampolines via your Smartphone, our systems are out there performing at the highest level.
So whether you're into a relaxing Spa or high intensity Trampoline park, then relax safe in the knowledge we have a powerful system for you.

Stefan Drummond
MD