Gym Management Software
Book fitness classes online and buy gym memberships in just a few clicks!
Get in touch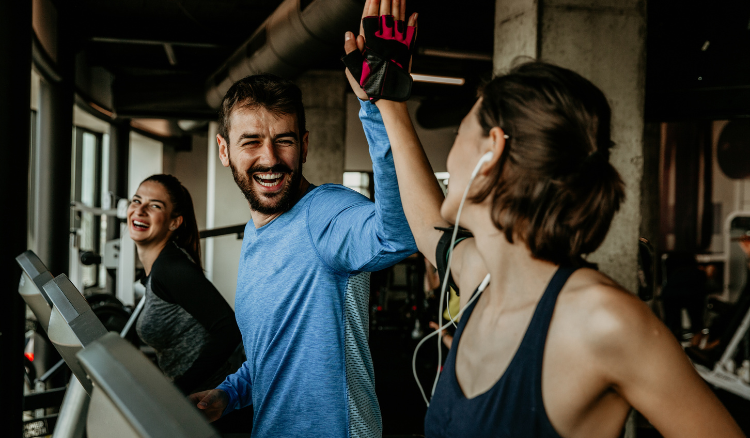 We've got you covered
Check out all the areas we can help you with below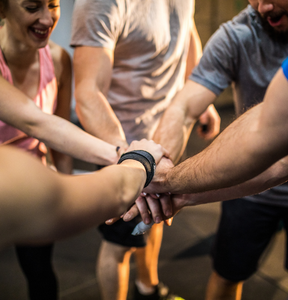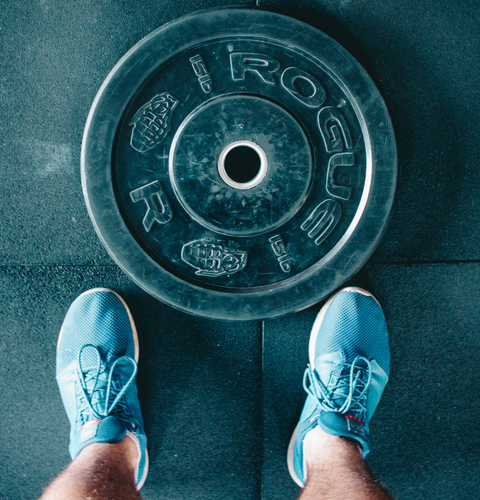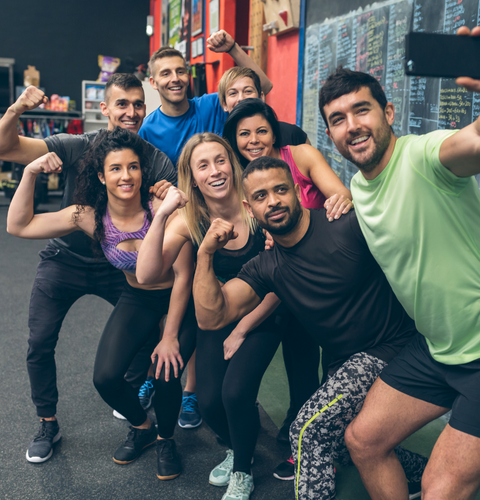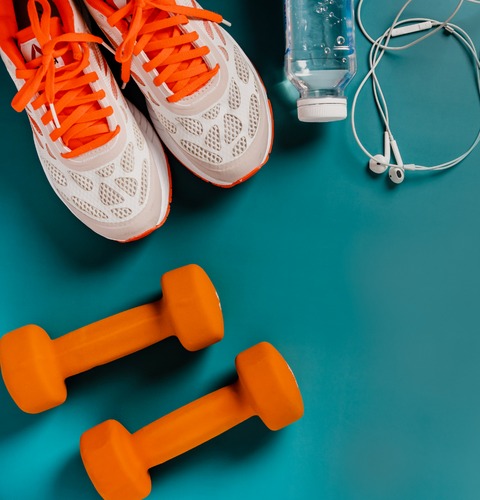 Memberships
No matter what kind of gym membership your customers are looking for, they can buy them online and have the smoothest user experience as they do it! And within the membership portal, customers can add money to their personal account to make online purchases for products or services within your club and top-up when needed.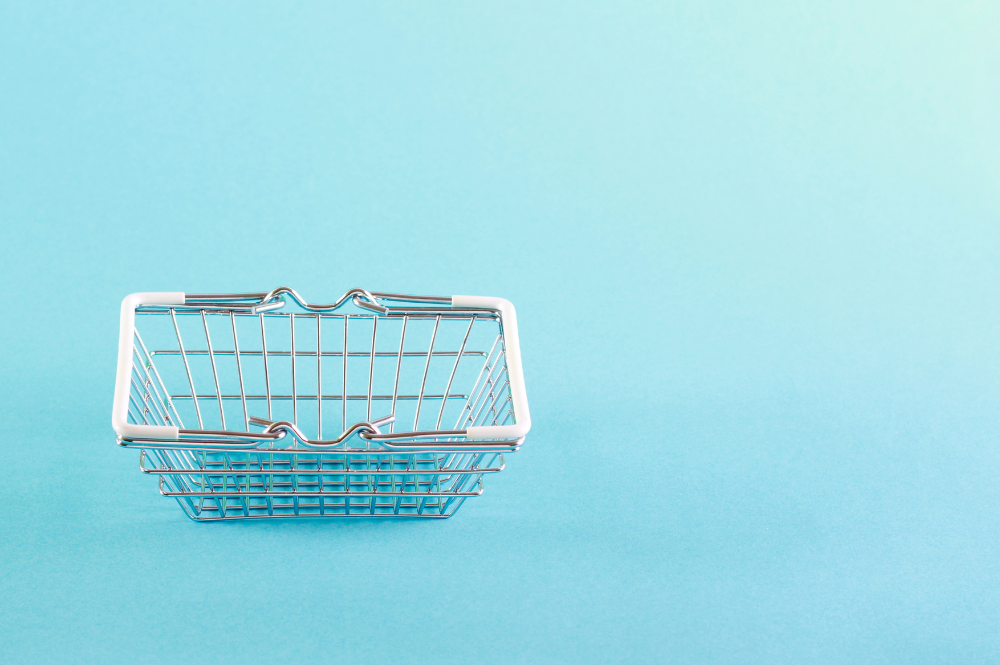 Marketing
Want to time your offers to perfection? Our Marketing Automation Tool helps you slide into those inboxes at just the right moment with communications and offers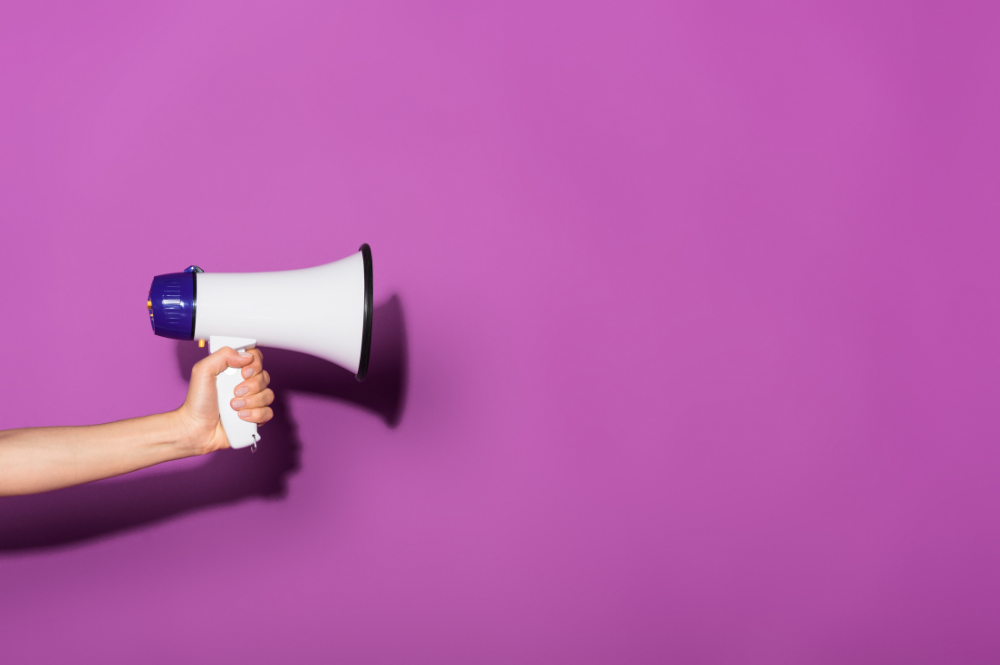 Mobile App
Allow your members to interact with your club via a fully integrated, branded mobile app, supported on the Apple and Play stores. Push notifications allow you to send out targeted messages to member & class groups as well as the wider database.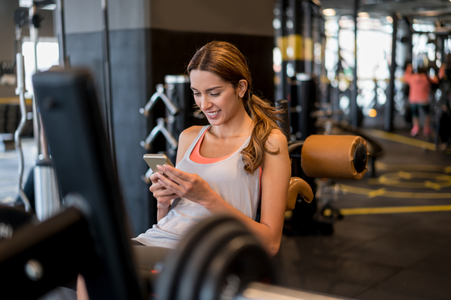 Our digital member portal allows your members to pay off arrears payments online, book and cancel classes, manage guest passes and top up their member accounts for use in store and online.


Reporting just got a whole lot easier. With our automated reporting, we can schedule your favourite reports to land in your inbox on a regular cycle. You'll be ready to analyse your favourite reports including daily financial reporting, peak and off-peak reporting, party reports and more.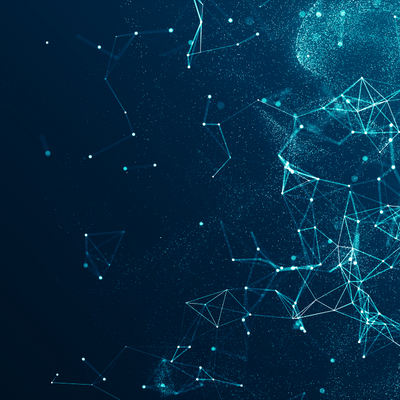 Using the EZ-Runner till will allow you to manage your stock whilst easily creating POS groups for easy use. We can setup specific NL codes against your products that can link to your accounting system for ease of use. Fully integrated with virtual/physical chip and pin devices.