Meet the Team
Find out who's who in our senior team
Leadership
Meet our Senior Team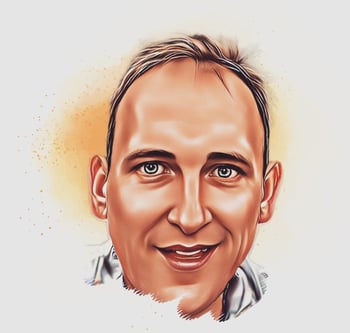 Henry Hilton
General Manager
With over 20 years of experience in the leisure industry, I began my journey at Ez-Runner in 2012 as a Project Manager. Since then, my responsibilities have included successfully delivering multiple implementations and collaborating on key accounts. These experiences have culminated in my current role within the Ez-Runner team.

What truly drives my passion is the opportunity to provide effective solutions to operational challenges faced by our customers. Working alongside our exceptional product and a team of highly skilled professionals, we are committed to making a positive impact.

To relax, I enjoy spending time family/friends and engaging in various sporting activities.

Connect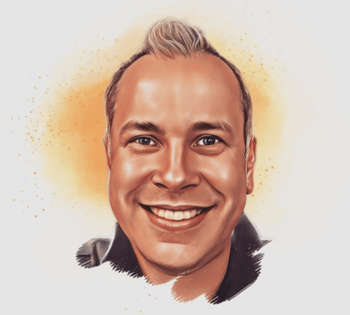 Matt Larkins
Business Development Manager
Leisure has been an integral part of my life for a long time. Having managed venues in both the public and private sectors for over two decades, I pursued a new opportunity to make the most of my skills and experience. Joining Ez-Runner presented the perfect fit, and it is a privilege to contribute to the growth of the business. The exceptional people, loyal customers, and shared ethos make this journey even more fulfilling.

Ten years later, I am still fuelled with enthusiasm and dedication.

Outside of work, when I am not caring for my two wonderful kids, I find love playing rugby and sharing a drink or two with my mates.

Connect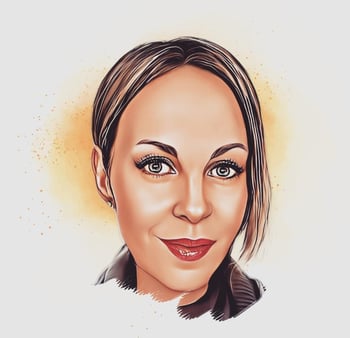 Claire Hosking
Professional Services Manager
It's fair to say that I fell into the leisure industry by chance! While studying languages at University, I had the opportunity to translate the Ez-Runner software into French, which led me to this exciting field. Over two decades have passed, and I'm still here, deeply committed to the industry.

Throughout my journey, I have taken on a variety of roles within the organisation. However, it is in Project Management where my true passion lies. Currently, as manager of the Professional Services team, I am responsible for ensuring the successful delivery of projects. Contributing to a sector that encourages an active lifestyle fills me with great pride.

Connect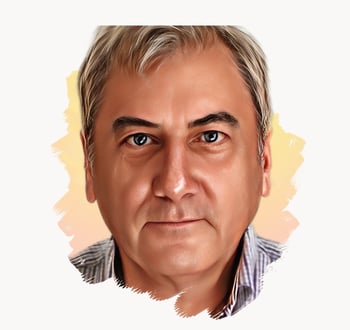 Steve Walton
Head of development
With a rich experience of over three decades, I have dedicated my career to writing software across many sectors. Throughout this journey, I have honed my skills and gained valuable insights into various industries. In 2014, I embarked on a new chapter by joining Ez-Runner, where I have had the privilege of leading a talented team of developers.

At Ez-Runner, our mission is to develop software solutions for the dynamic leisure market. We work on innovative approaches to meet the unique needs of our clients in this industry.

Connect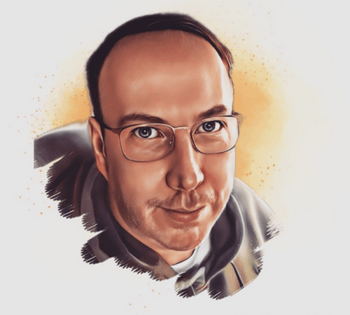 Lee Kelly
Customer Analyst Manager
My journey with Ez-Runner began as a year-long industrial placement in the support team during my university degree. Fortunate enough to be offered a job after completing my studies, I eagerly joined Ez-Runner and have been immersed in the leisure software solutions sector ever since, accumulating over 15 years of invaluable experience. Throughout my career, I have had the privilege of assisting customers worldwide in utilising a range of applications and websites.

Working for Ez-Runner has been a source of great fulfilment, and I take pride in my progression within the company, now being a part of the Senior Leadership Team.

In my spare time, I love to go fishing. It's a wonderful way for me to relax and recharge.

Connect