We've got you covered
Check out all the areas we can help you with below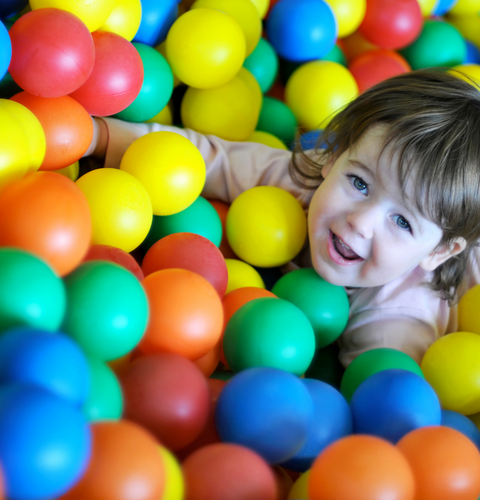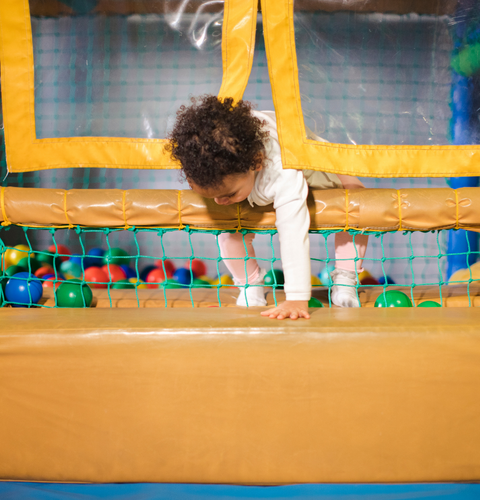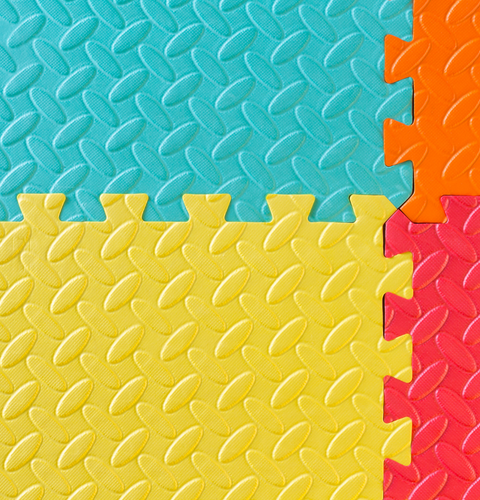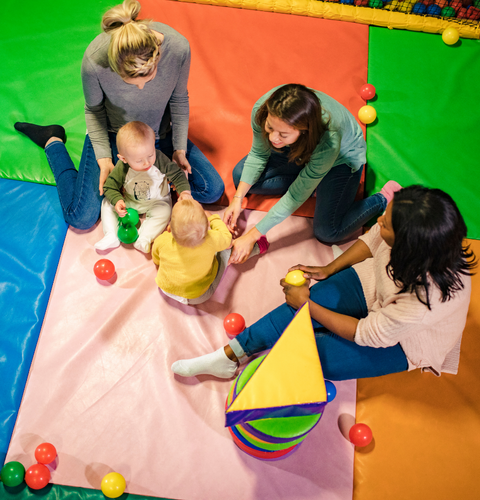 Bookings
Give your customers more opportunity to spend by adding 'upsell' options throughout their booking journey..this really gives you more bang for you buck! In addition, we know that parties probably drive a strong proportion of your revenue. That's why we've made party bookings online super simple.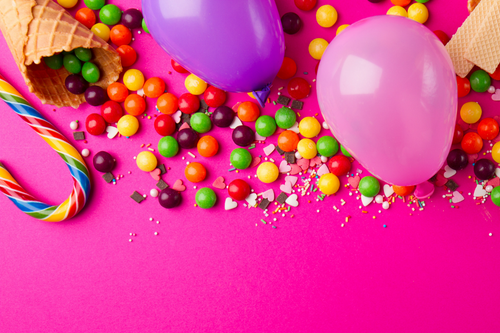 Marketing
Want to time your offers to perfection? Our Marketing Automation Tool helps you slide into those inboxes at just the right moment with communications and offers.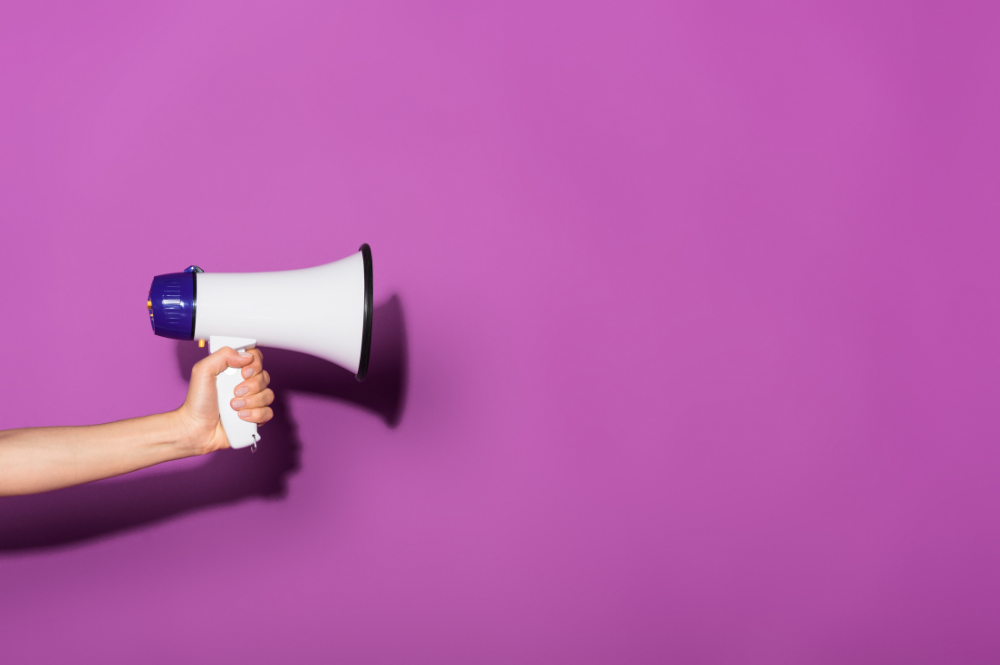 Use the Ez-Runner Discount code functionality for those days when your centre is quiet. Easily create a discount code for 'same day use' and see those additional bookings come rolling in.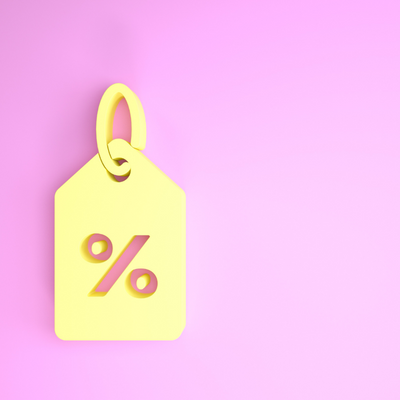 Reporting just got a whole lot easier. With our automated reporting, we can schedule your favourite reports to land in your inbox on a regular cycle. You'll be ready to analyse your favourite reports including daily financial reporting, peak and off-peak reporting, party reports and more.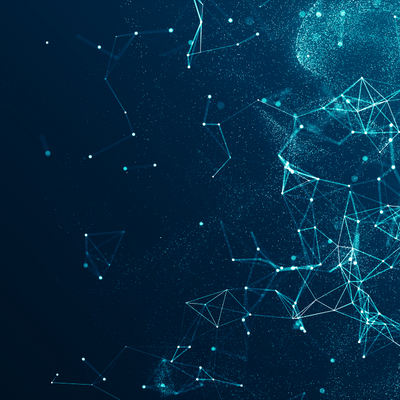 Using the EZ-Runner till will allow you to manage your stock whilst easily creating POS groups for easy use. We can setup specific NL codes against your products that can link to your accounting system for ease of use. Fully integrated with virtual/physical chip and pin devices.