Spa Management Software
Relax! Booking spa treatments online and buying vouchers is a breeze.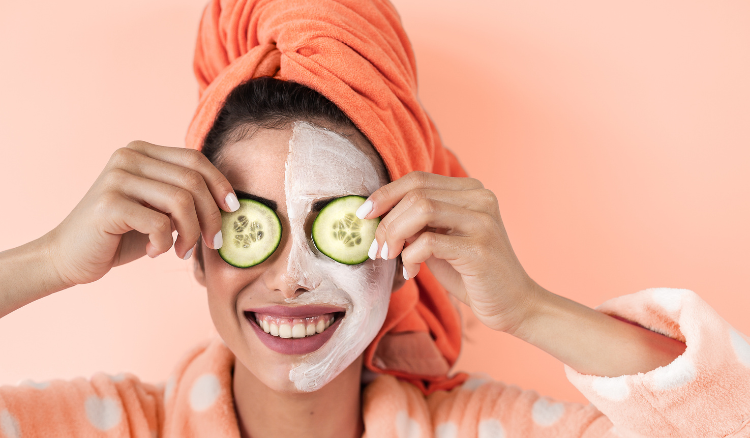 Digitalise your spa
From guest registration on a tablet to digital medical questionnaires, our solutions remove the hassle of paperwork and keep guests' data secure.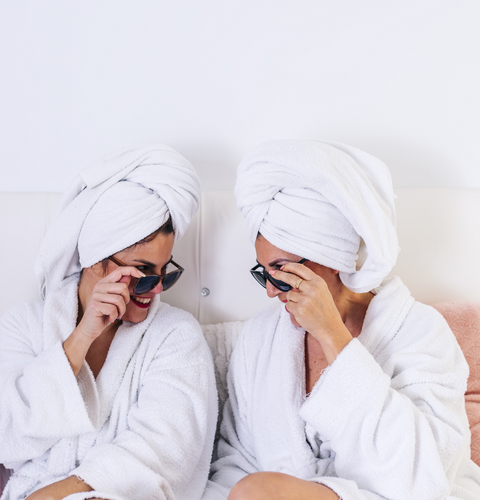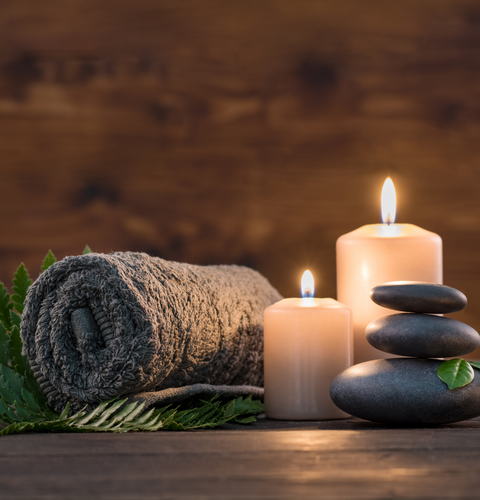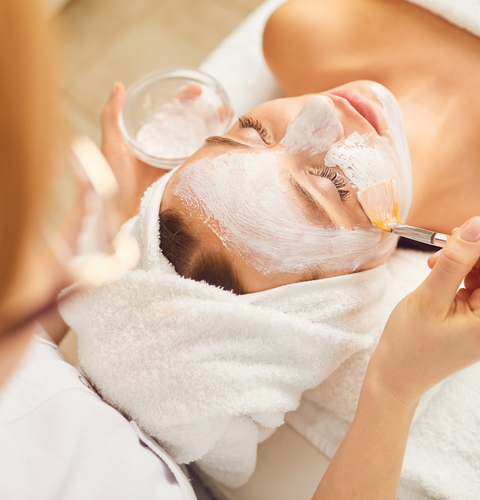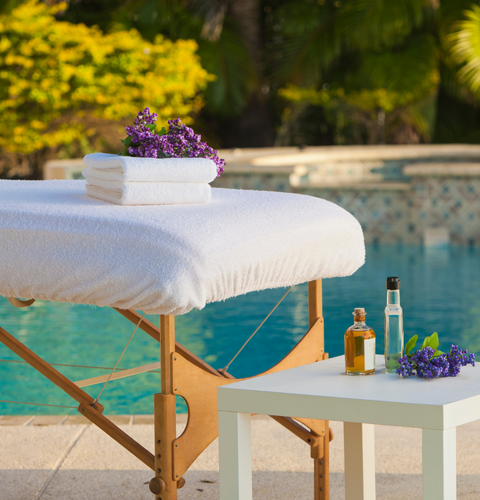 Marketing
Want to time that offer on your new facial to perfection? Our Marketing Automation Tool helps you slide into those inboxes at just the right moment with communications and offers.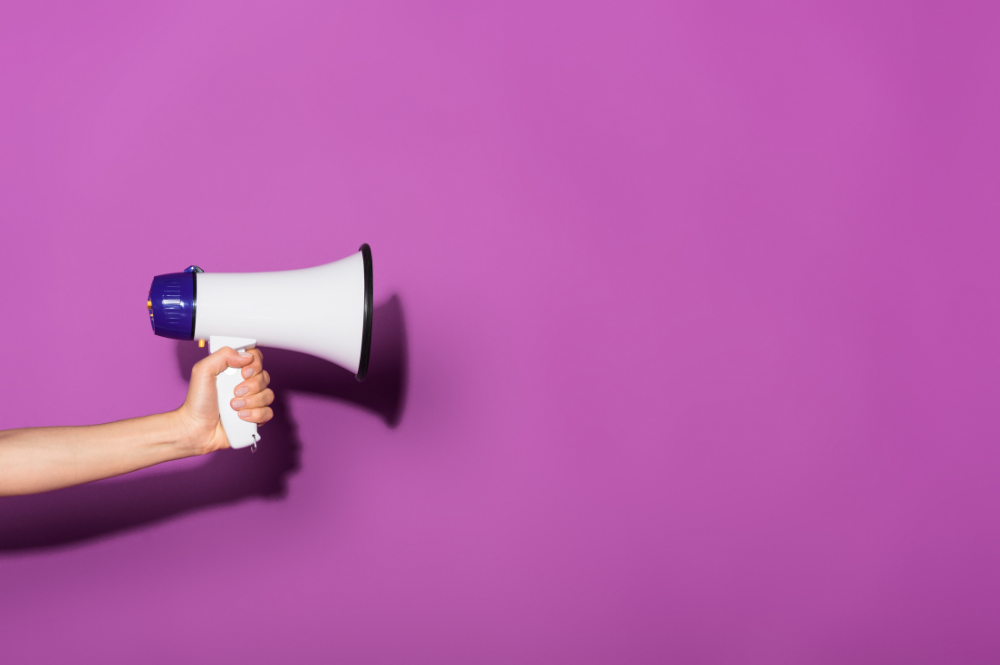 Using the Ez-Runner digital forms will allow you to manage and store your client forms digitally against a member client or record – no more paper!


Reporting just got a whole lot easier. With our automated reporting, we can schedule your favourite reports to land in your inbox on a regular cycle. You'll be ready to analyse your favourite reports including daily financial reporting, peak and off-peak reporting, party reports and more.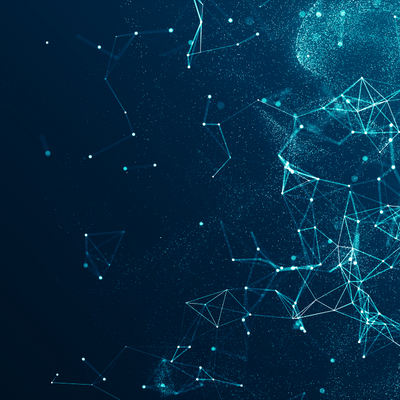 Using the EZ-Runner till will allow you to manage your stock whilst easily creating POS groups for easy use. We can setup specific NL codes against your products that can link to your accounting system for ease of use. Fully integrated with virtual/physical chip and pin devices.