Activity Park Software
JUMP TO THE TOP OF YOUR GAME AND MANAGE YOUR ACTIVITY CENTRE LIKE A BOSS
Get in touch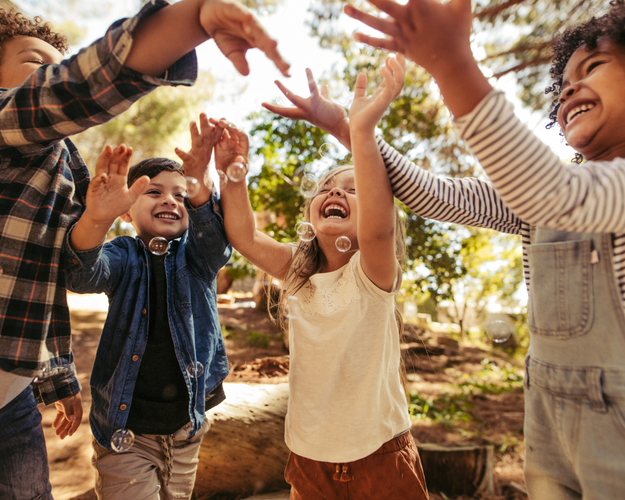 We've got you covered
Check out all the areas we can help you with below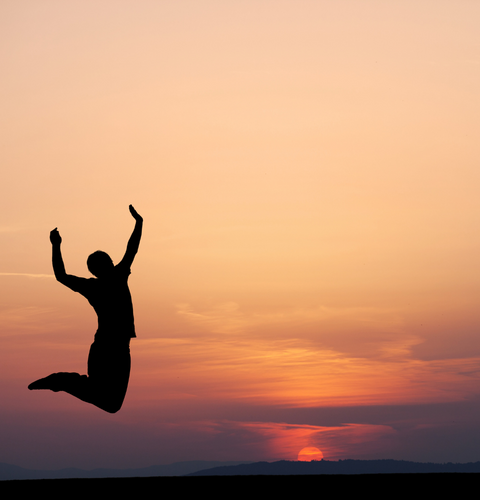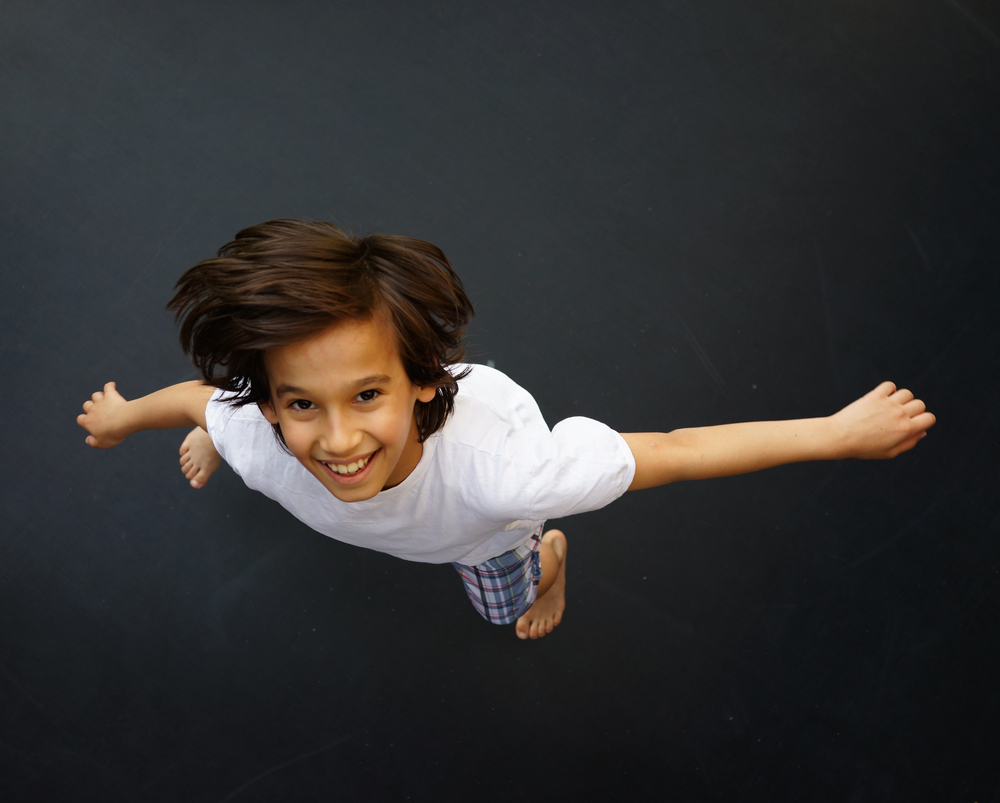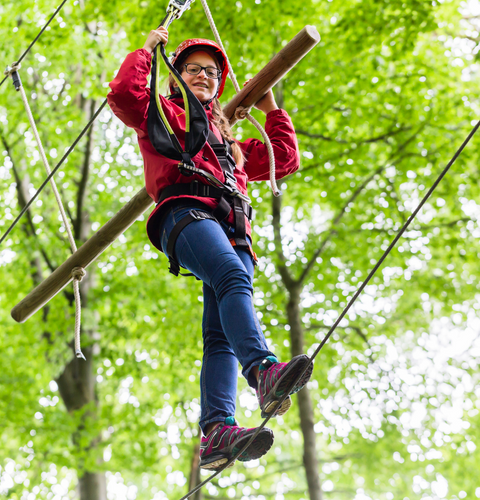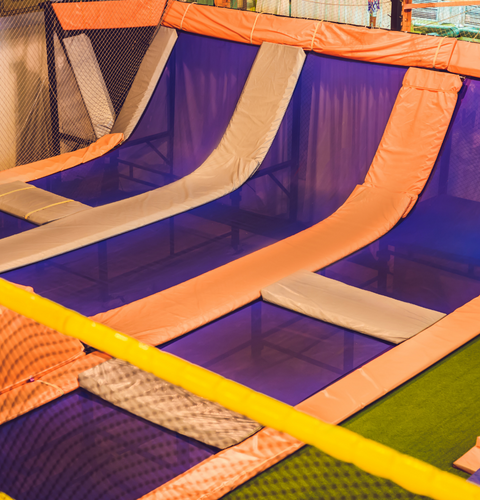 TICKETING, UPSELLING & CHECK-IN
Our software helps you maximise sales in your park and online – ticket sales, parties, vouchers … you name it, we can help your sales soar. Give your customers more opportunity to spend by adding 'upsell' options throughout your booking journey. This really gives you more bang for your buck! And when they arrive at the centre, there's no more waiting in queues because our quick check-in functionality allows you to search a booking via booking reference.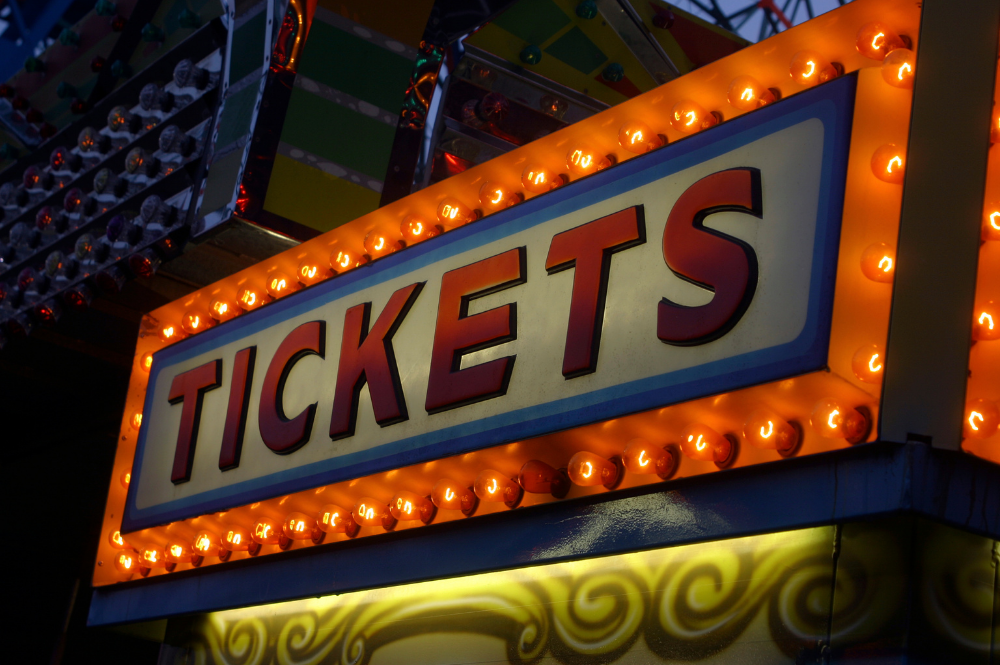 MARKETING
Want to time your offers to perfection? Our Marketing Automation Tool helps you slide into those inboxes at just the right moment with communications and offers.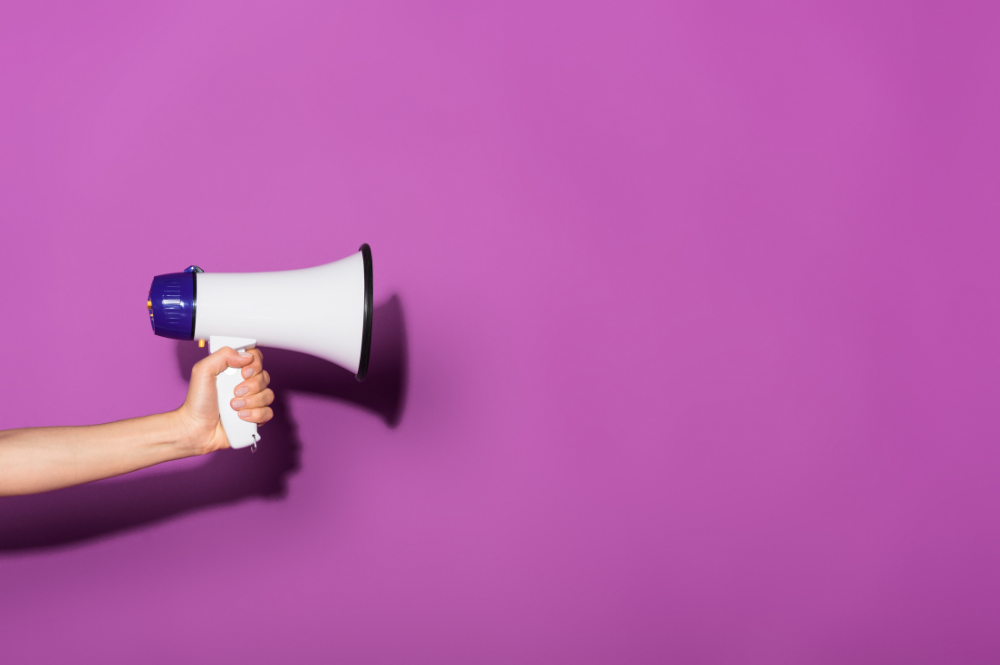 PAYMENTS
Payments make your business go round so we know how important smooth payment taking is. Our Direct Debit software makes regular collections a breeze and our dedicated payment gateway lets customers pay for tickets and add-ons online, made even easier with our shopping basket functionality.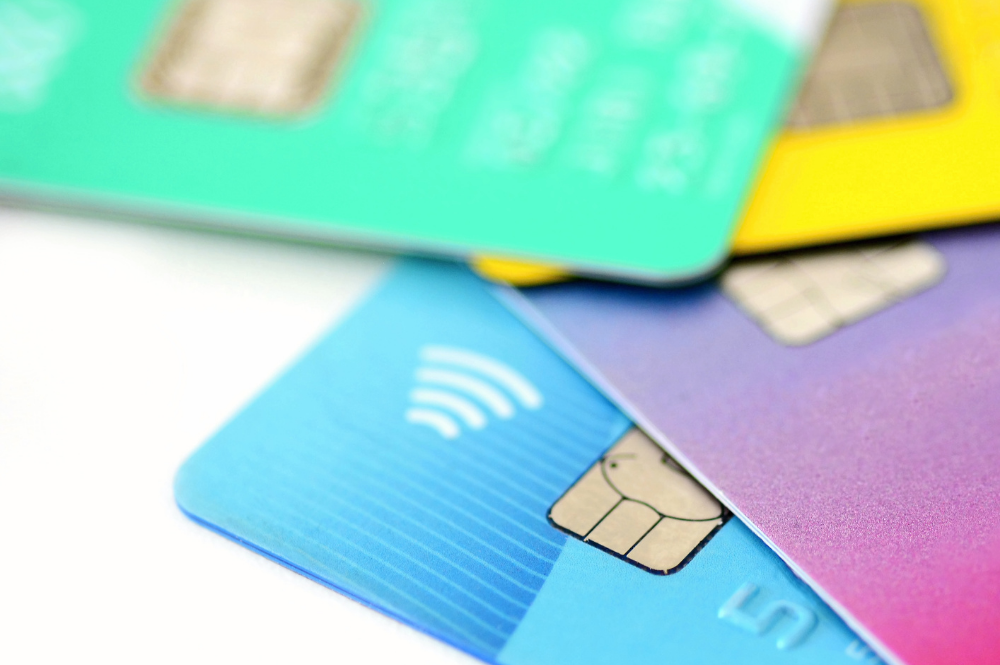 Discount Codes & Vouchers
Use the Ez-Runner Discount code functionality for those quiet days. Create a discount code for 'same day use' and see those additional bookings come rolling in. On top of this, vouchers are a great way to boost revenue. Now you can sell your centre vouchers online via your very own branded e-commerce website!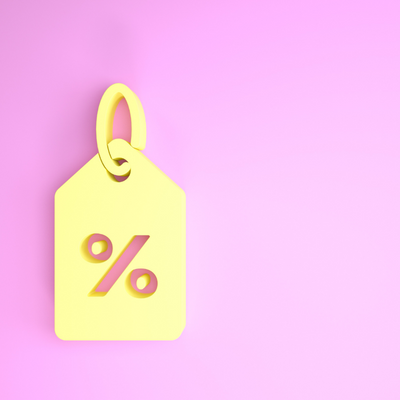 Reporting just got a whole lot easier. With our automated reporting, we can schedule your favourite reports to land in your inbox on a regular cycle. You'll be ready to analyse your favourite reports including daily financial reporting, peak and off-peak reporting, party reports and more.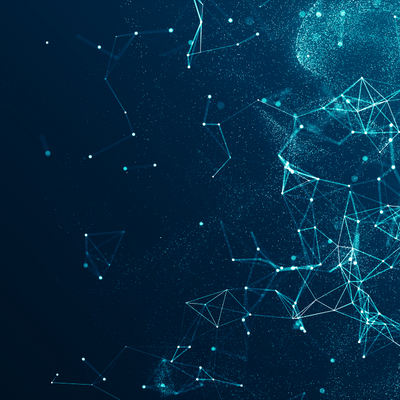 Using the EZ-Runner till will allow you to manage your stock whilst easily creating POS groups for easy use. We can setup specific NL codes against your products that can link to your accounting system for ease of use. Fully integrated with virtual/physical chip and pin devices.