Business Growth Solutions
Whether it's an app or automation you need, our solutions will give your business a boost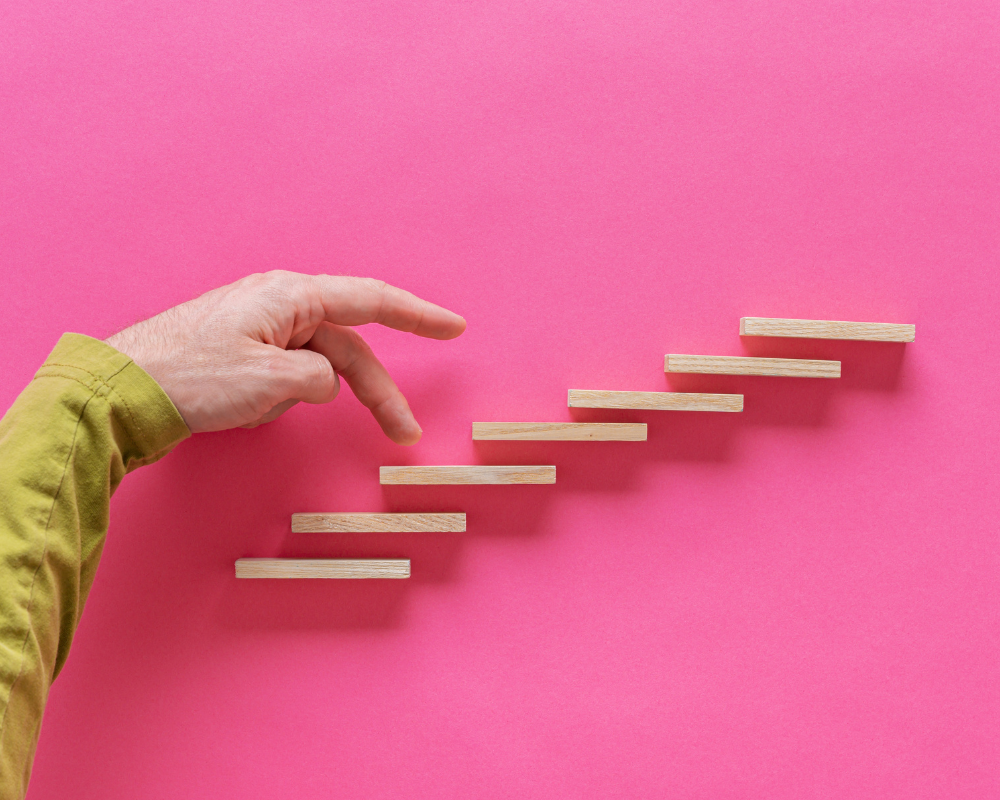 See your Sales soar
Take a look at our business growth solutions below and what they could do for you!
The gift that keeps on giving! Vouchers are a great way to extend your revenue generation. Now you can sell your centre vouchers online via your very own branded e-commerce website!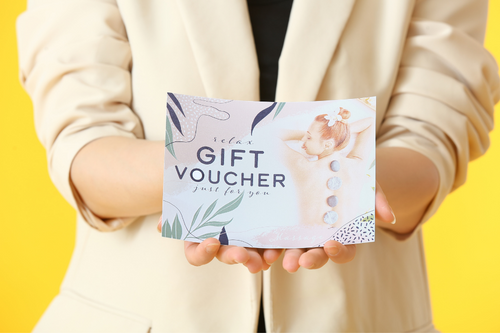 Customers can add money to their personal account within the member portal and pay for products and services with the club and online, keeping the momney within their club's ecosystem.
Get in touch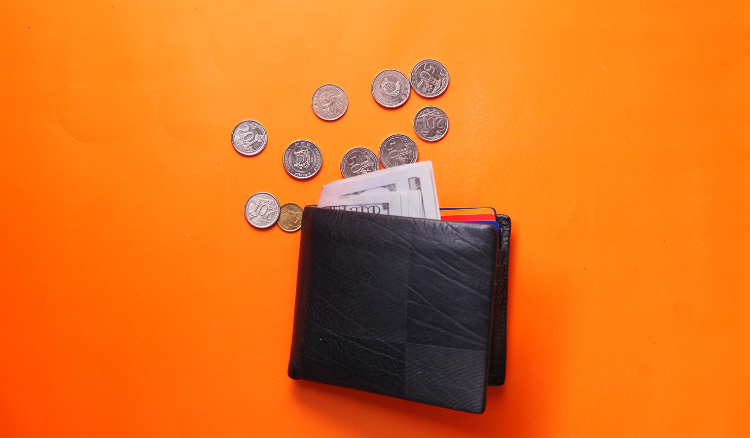 Direct Debits are a breeze. And our online payment gateway means customers can buy their classes/sessions/treatments online in a few clicks. Not only that, integrated chip and pin allows you to increase the profibility of your business.
Get in touch